Table Linen
Table collection includes a variety of products and usually have a great demand as they enhance the look of the area. We have a variety of elegant and intricate designs in the following category like Table Covers, Placemats, Napkins, Table runners, Tea towels, etc.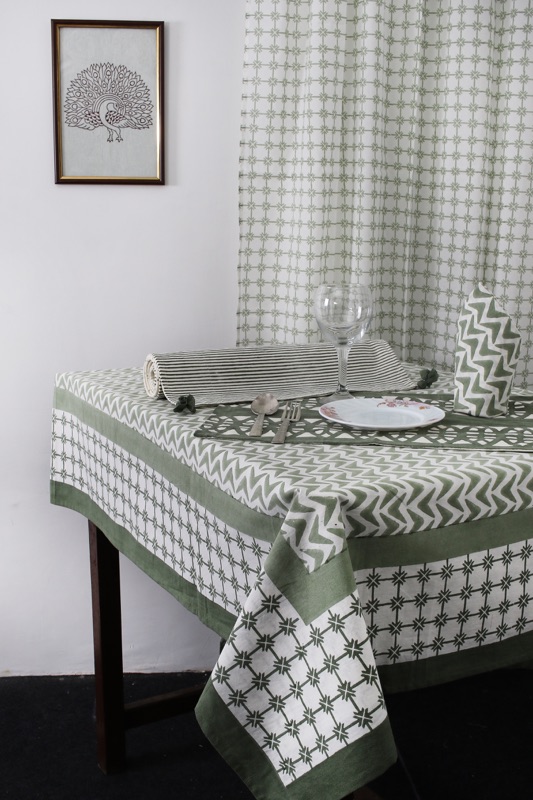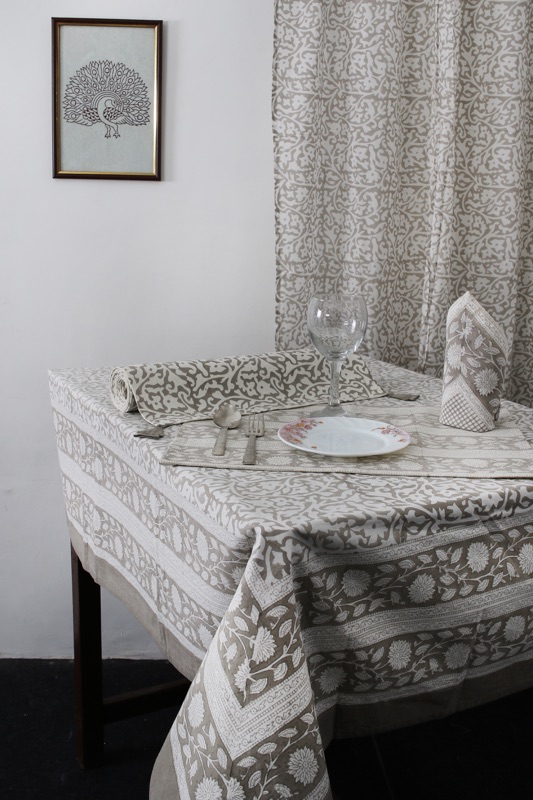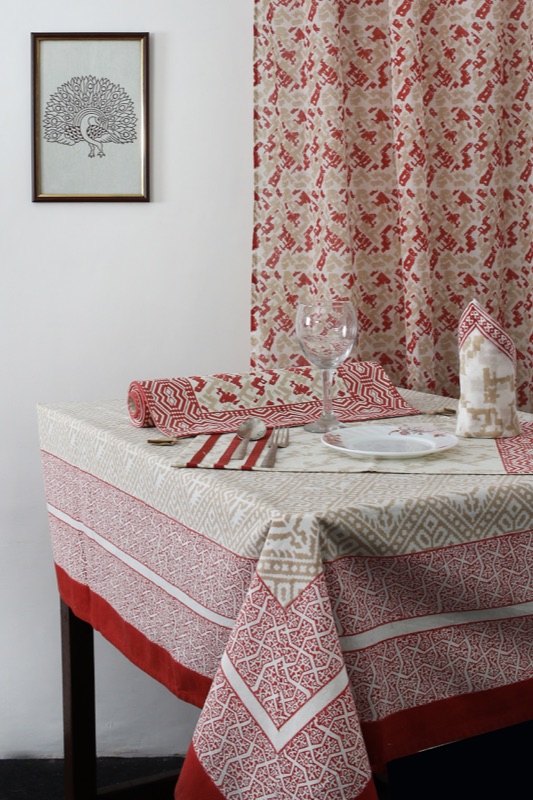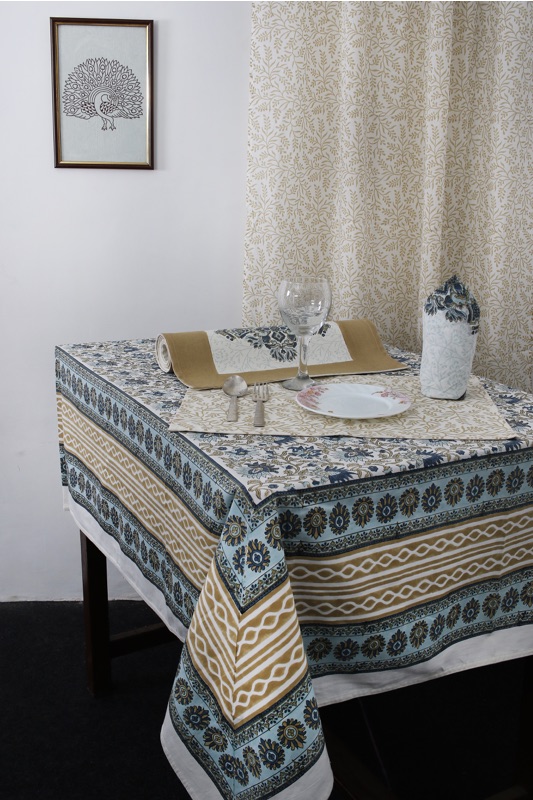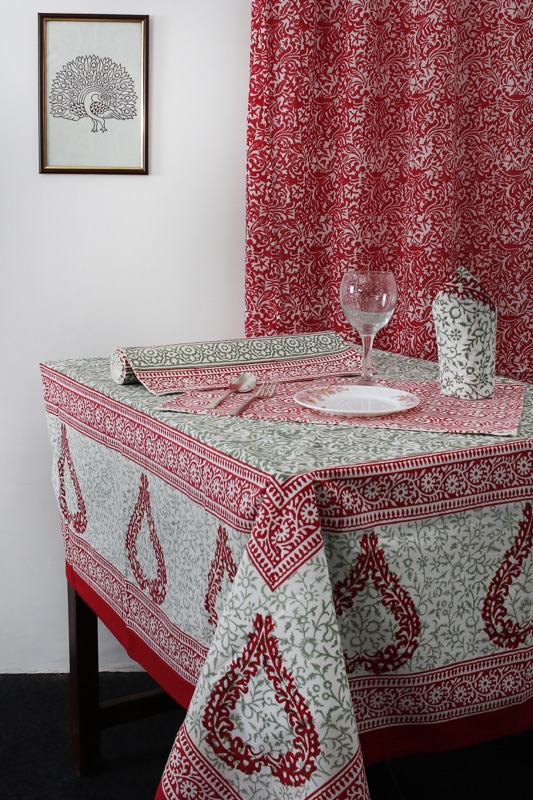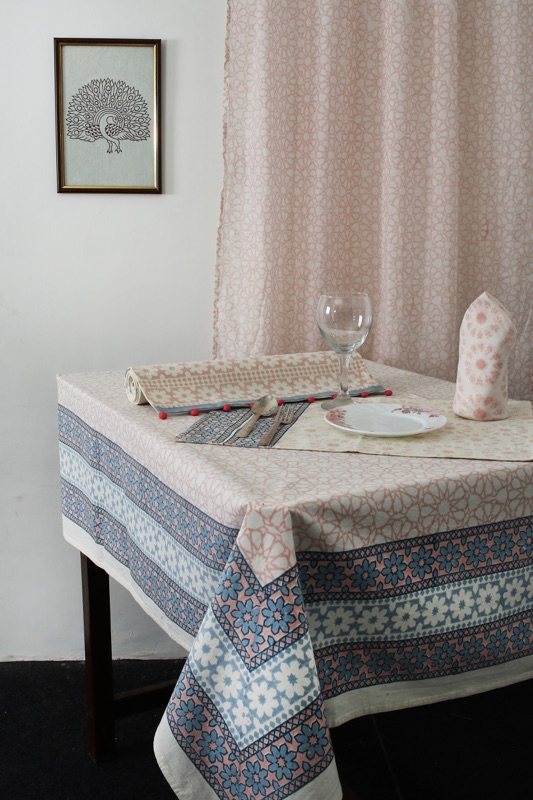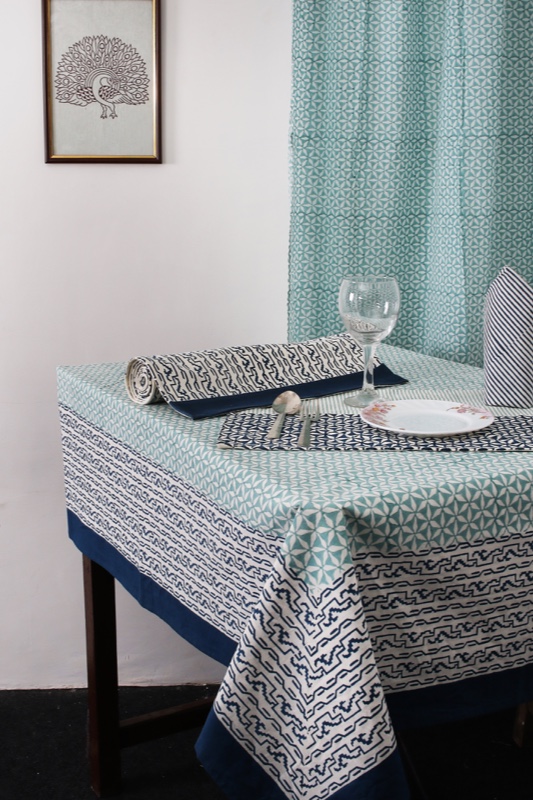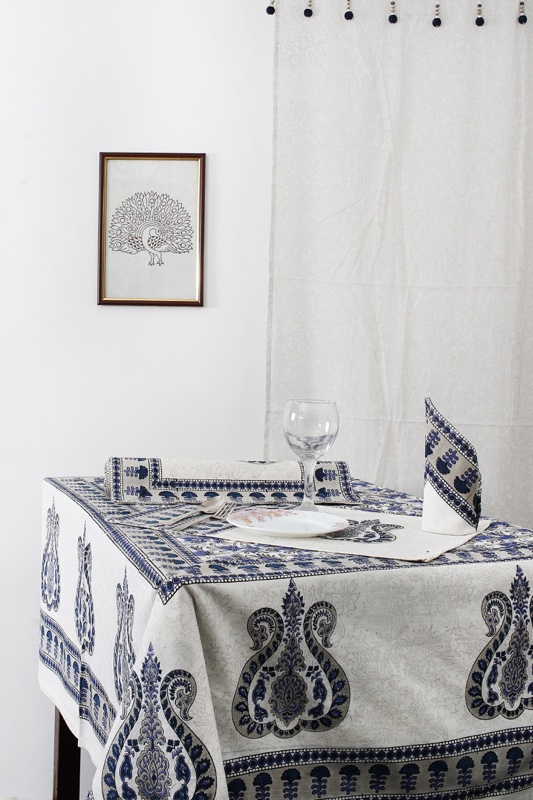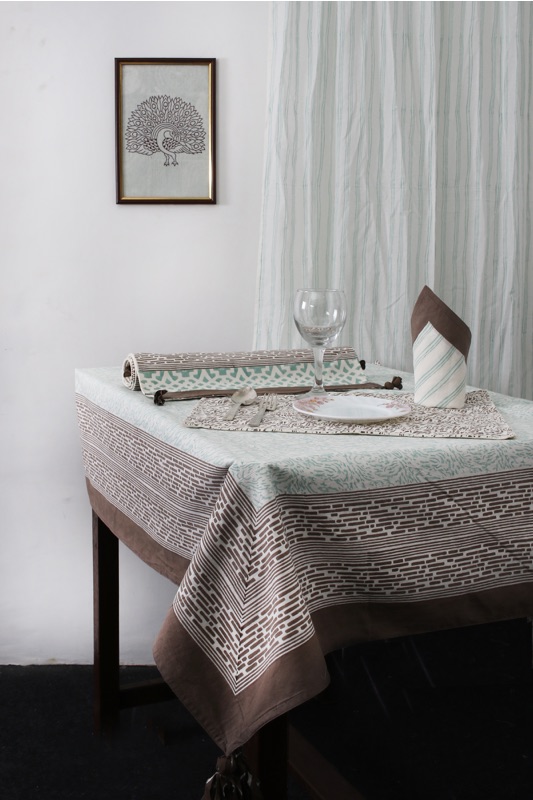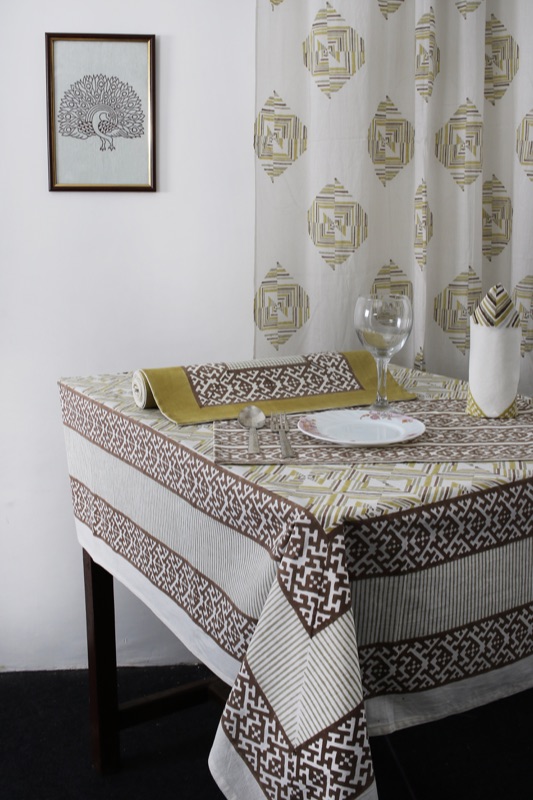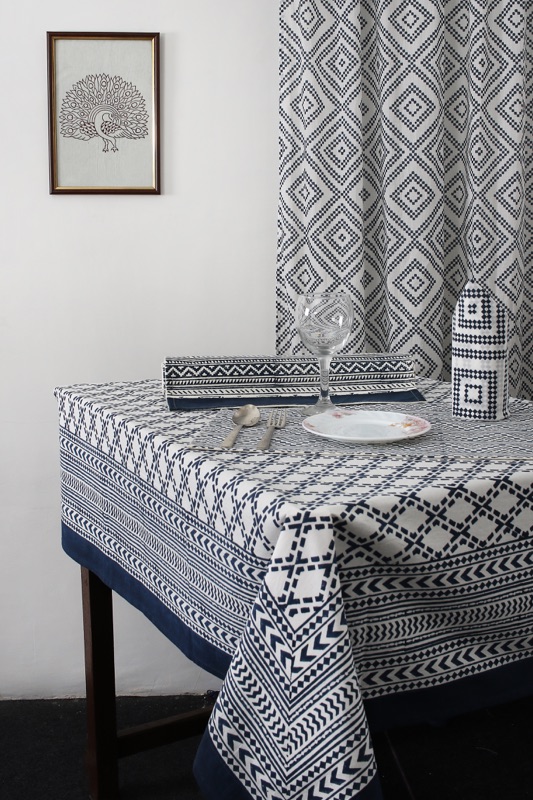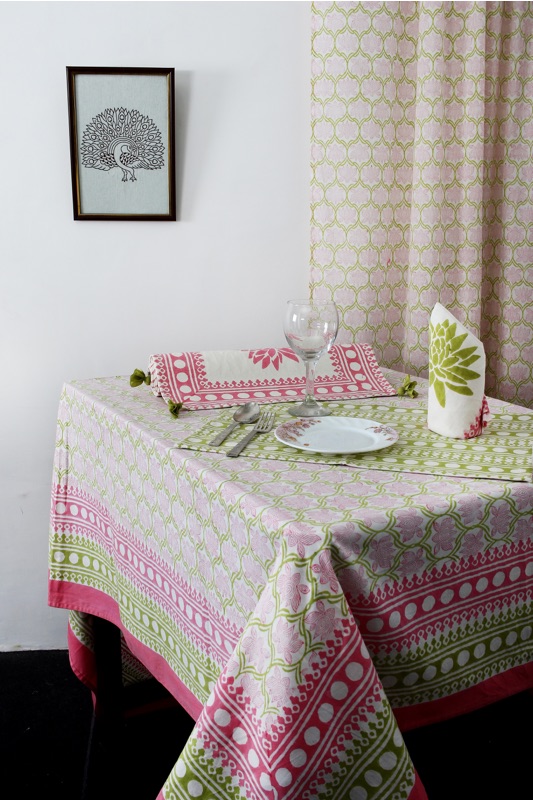 Explore more designs
We understand trends. It is a dynamic work of art – a transforming canvas. And we are
here to help you find new and unique ideas and designs for your own next product launch.