Floor Coverings
Floor coverings, mats, handwoven cotton dhurries add a niche appearance to the concept of modernity. We have a diversified collection of floor coverings and carpets with beautiful prints which gives a sophisticated look to the entire roon. The coverings usually differ from size, patterns, color, texture and material.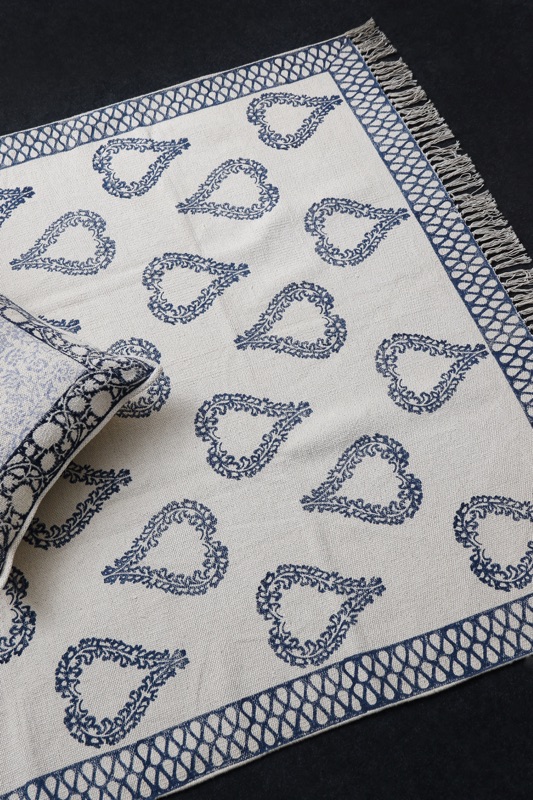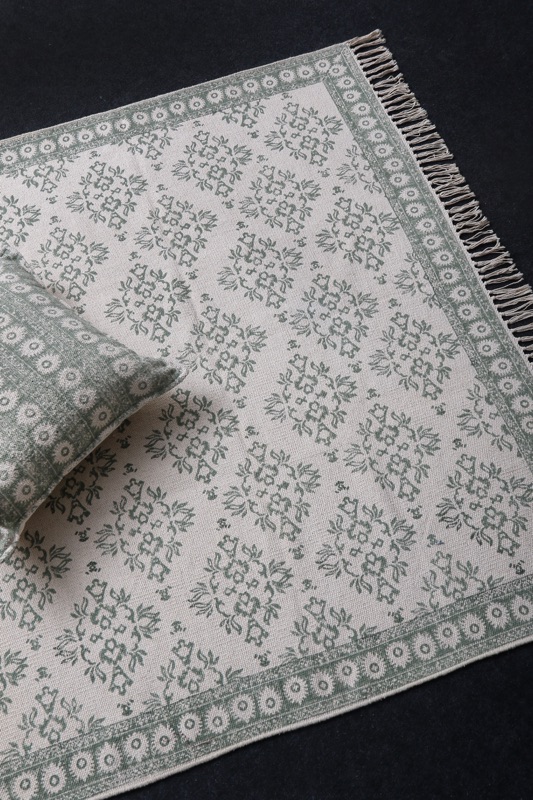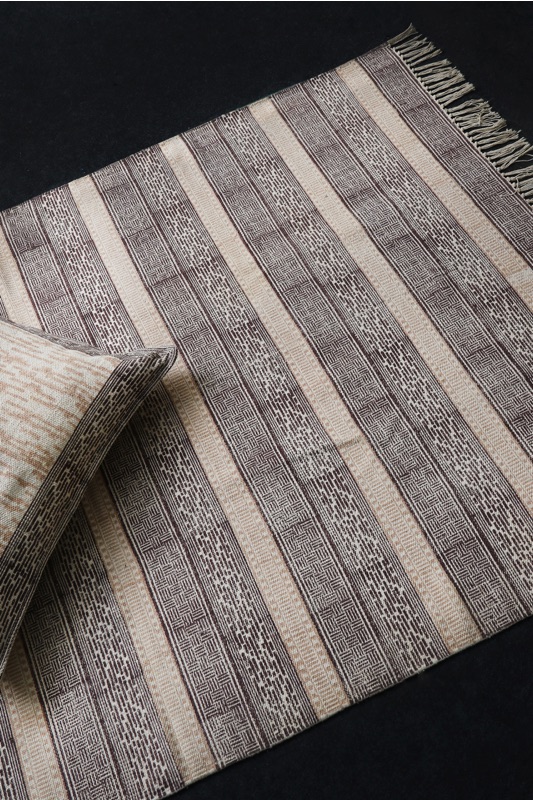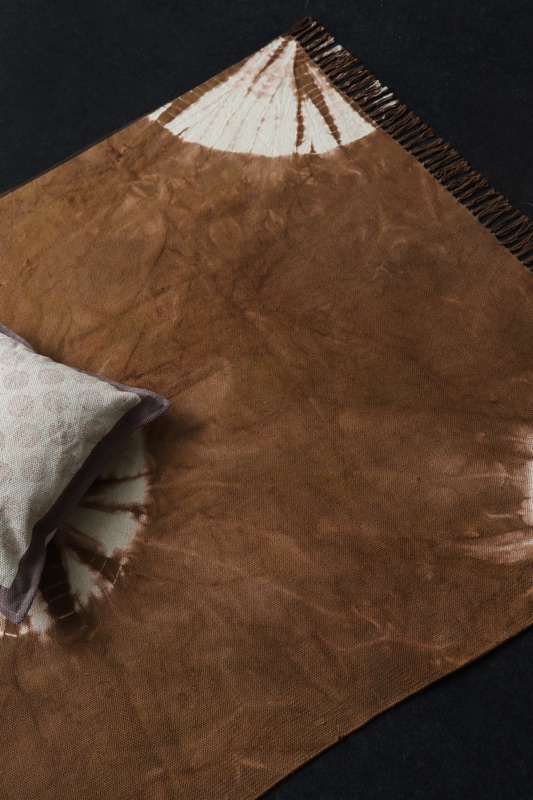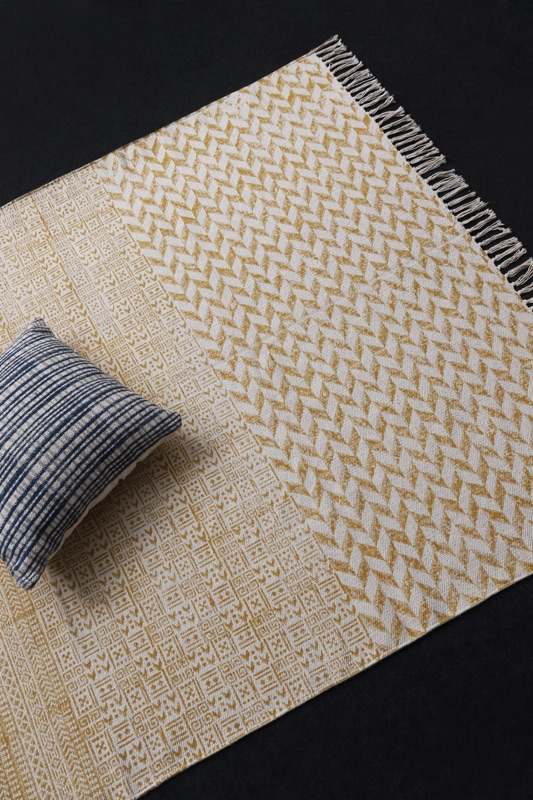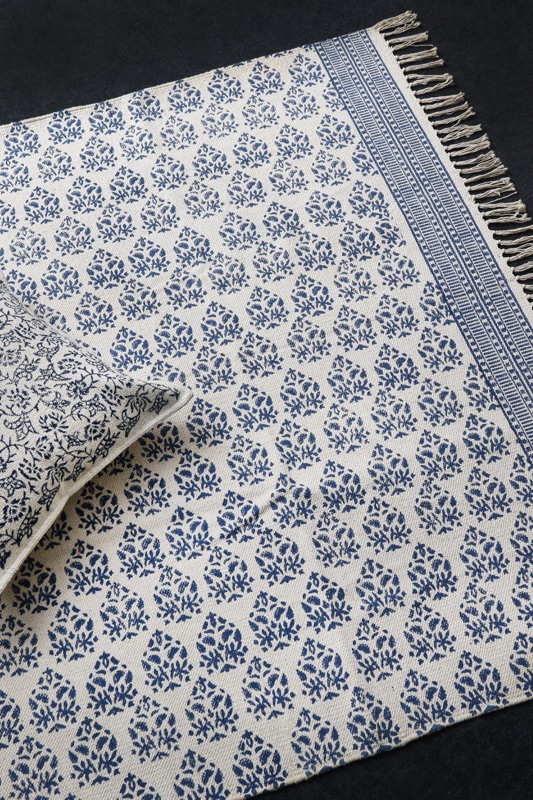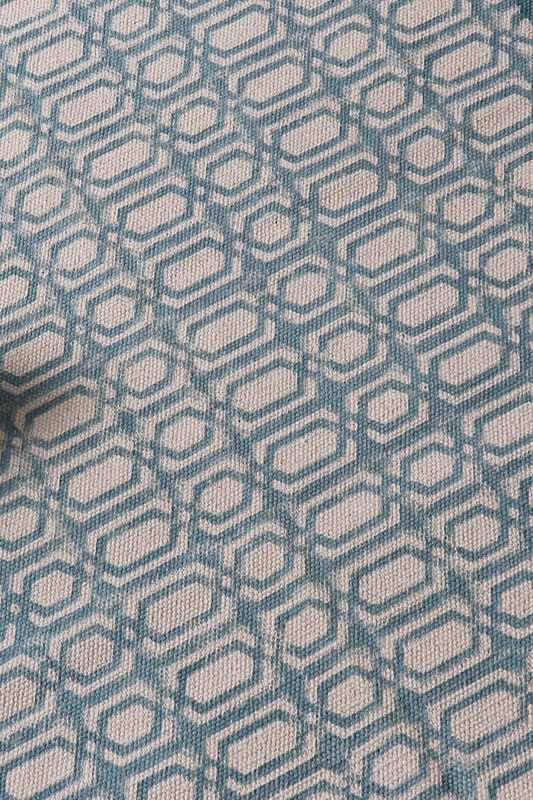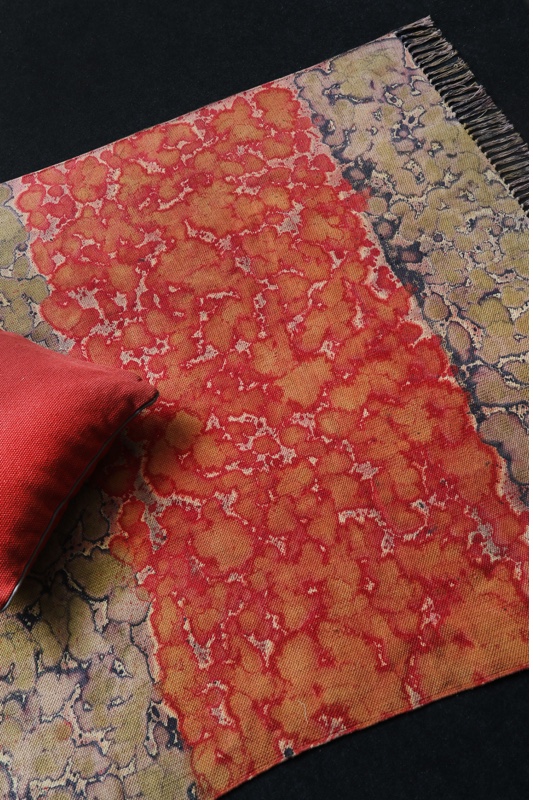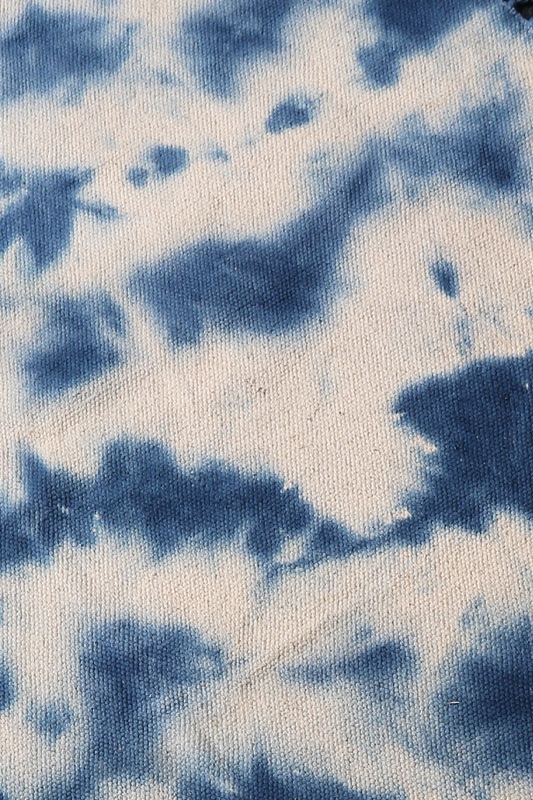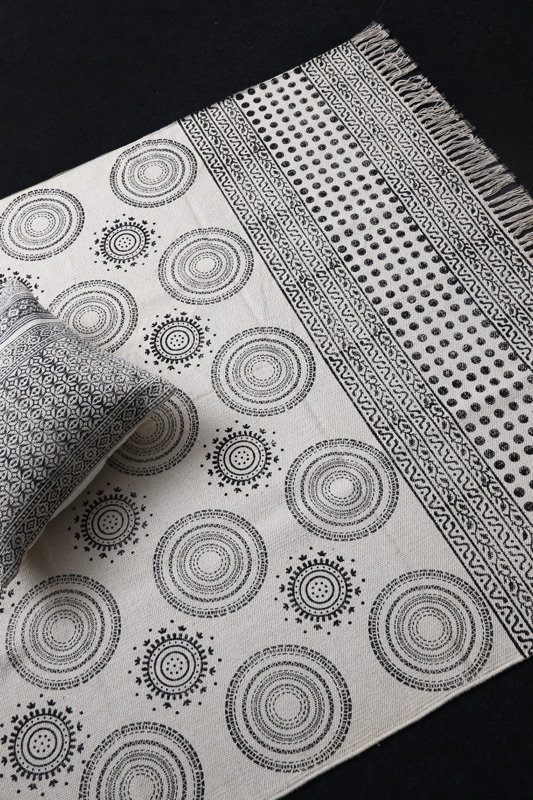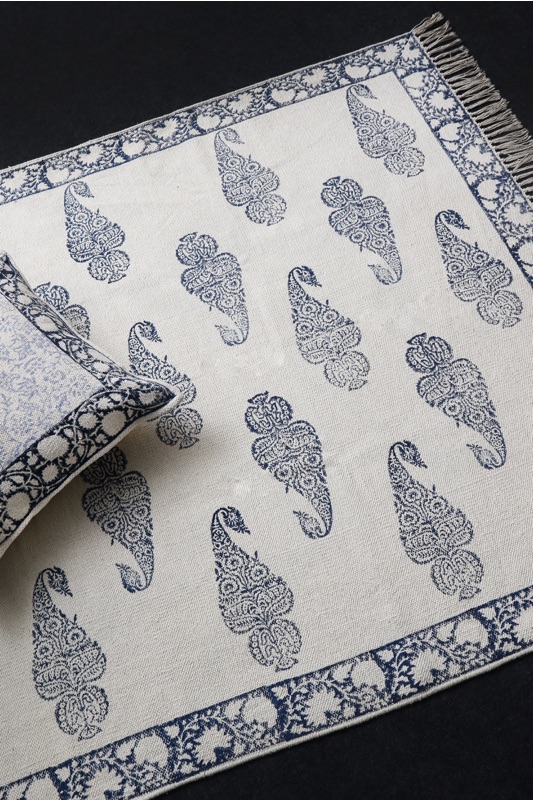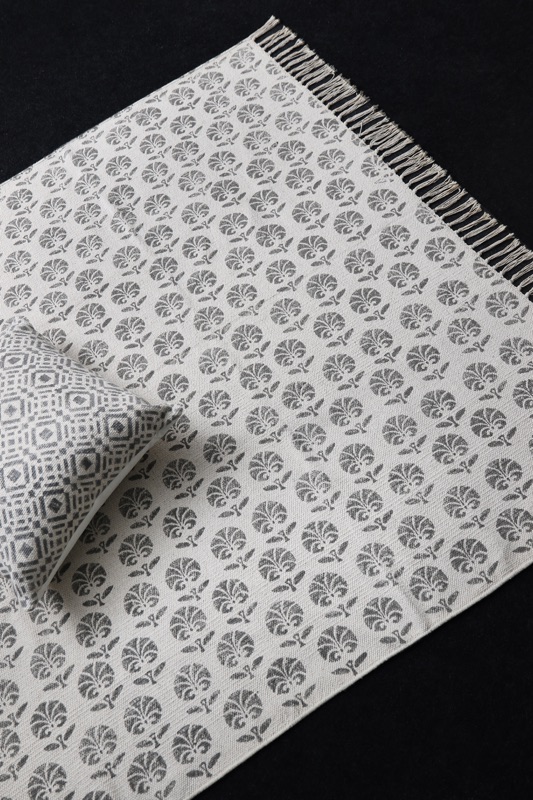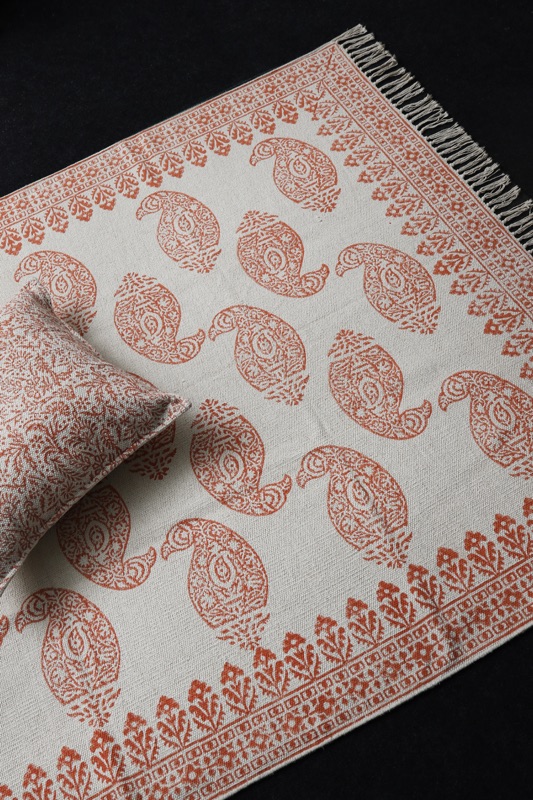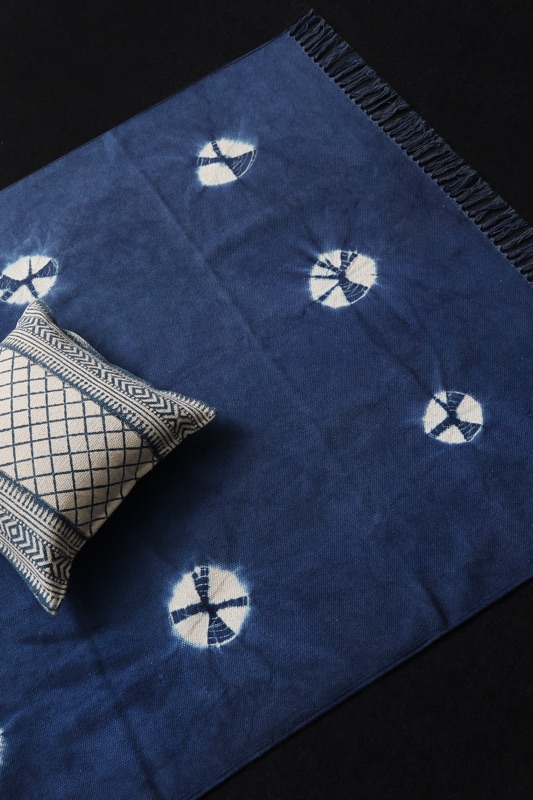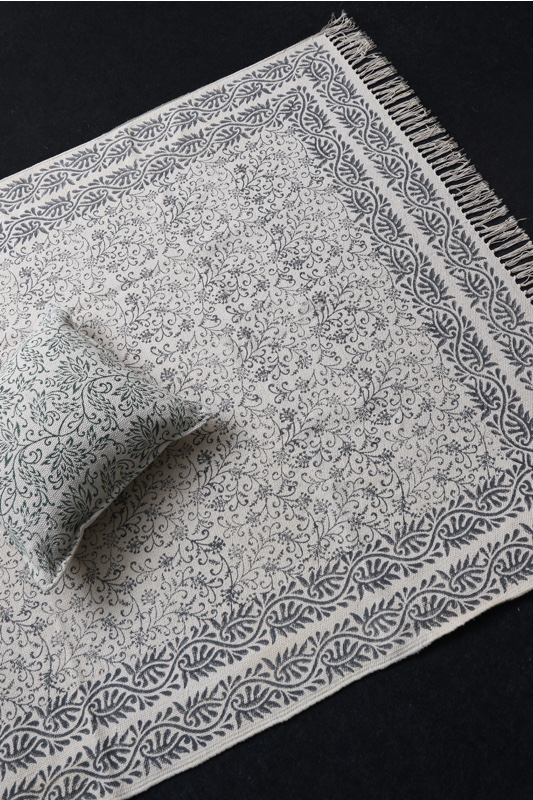 Explore more designs
We understand trends. It is a dynamic work of art – a transforming canvas. And we are
here to help you find new and unique ideas and designs for your own next product launch.