Cushions are comfortable as well as add an accent to the décor and is an easy way to add a modern stroke to the room. We have a collection of Cushions depending upon varied techniques like – prints, embroidery, different types of stitches, quilted etc. While printed cushions include the ancient technique of block printing, whereas embroidery includes very alluring designs created by machines, hand and different embellishments which are simple yet beautiful.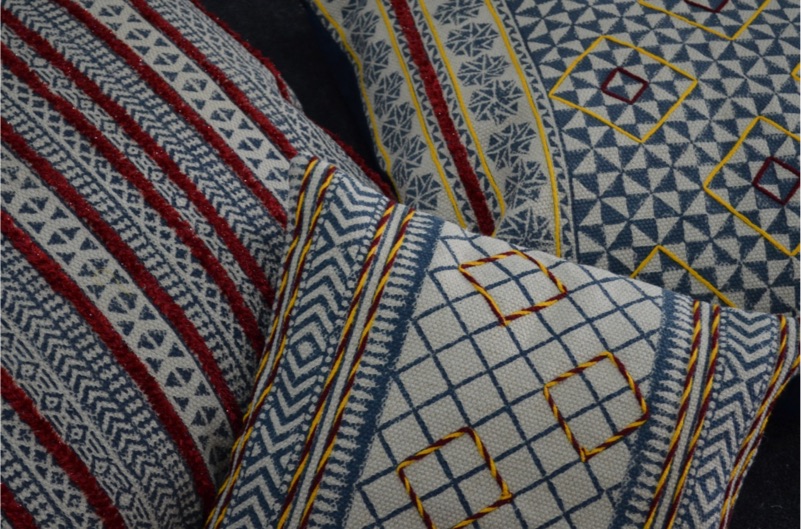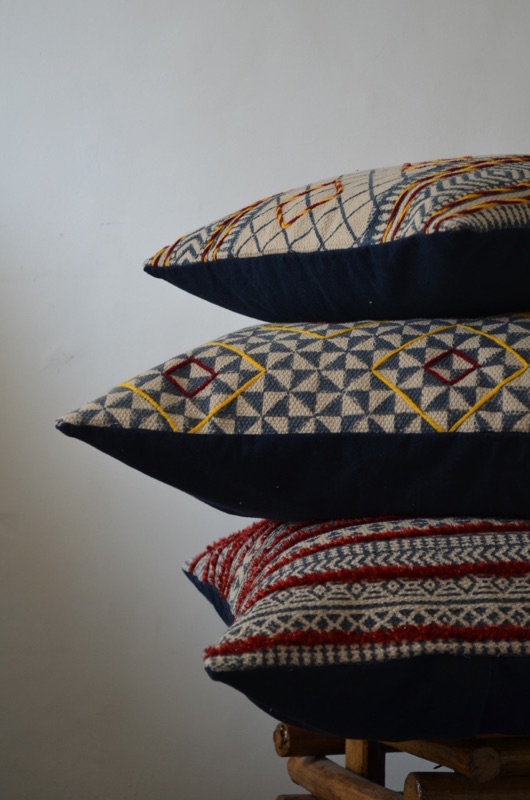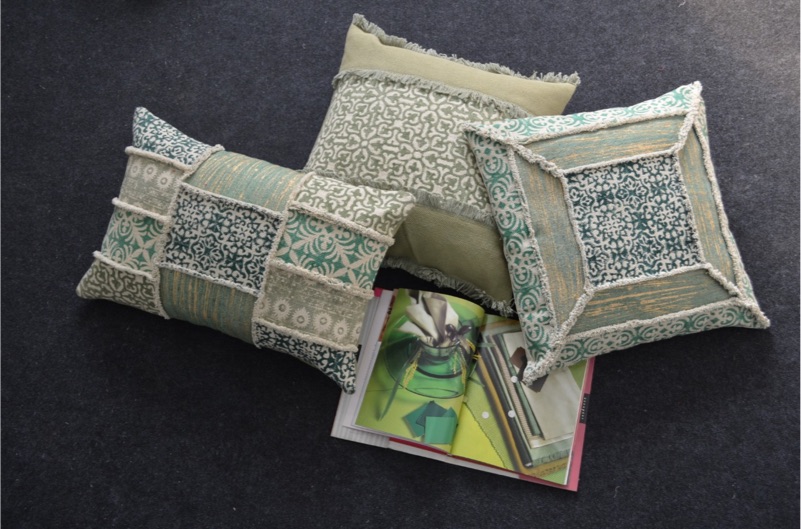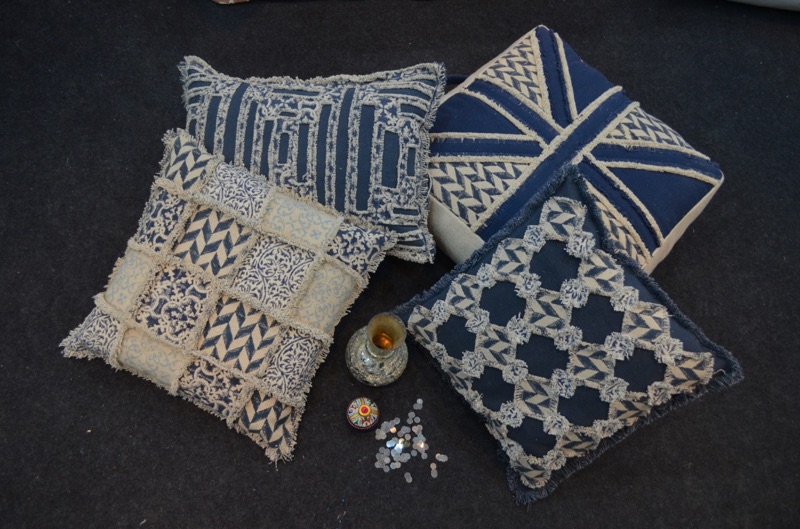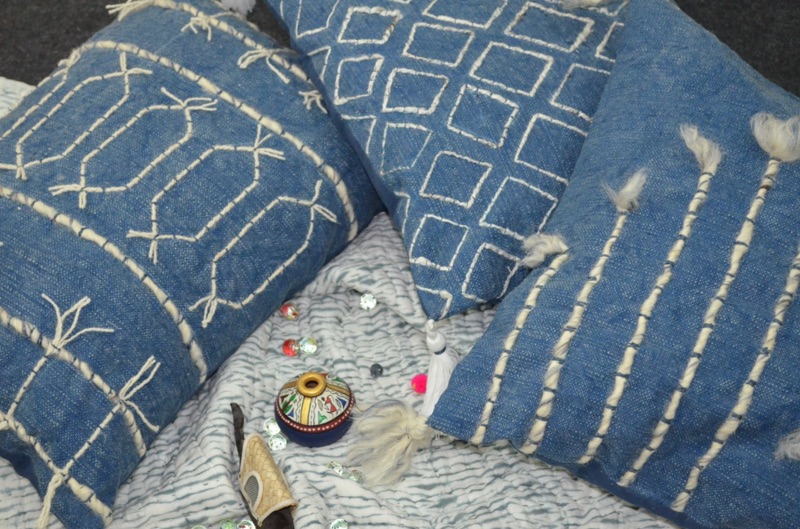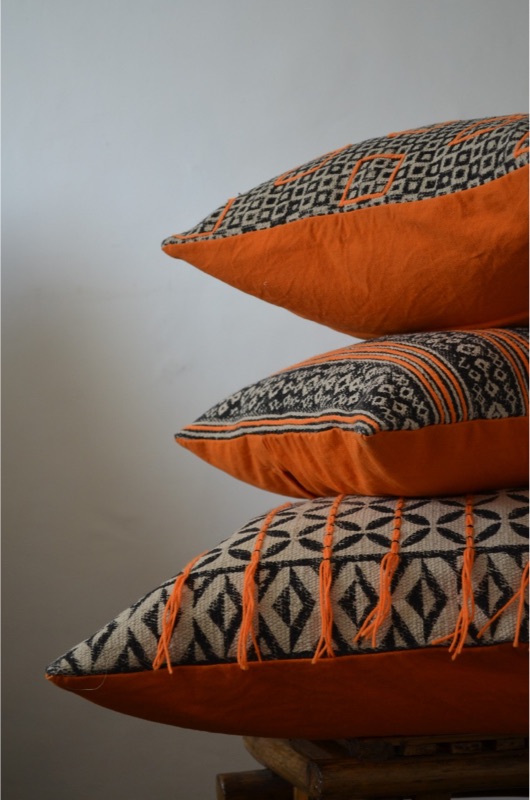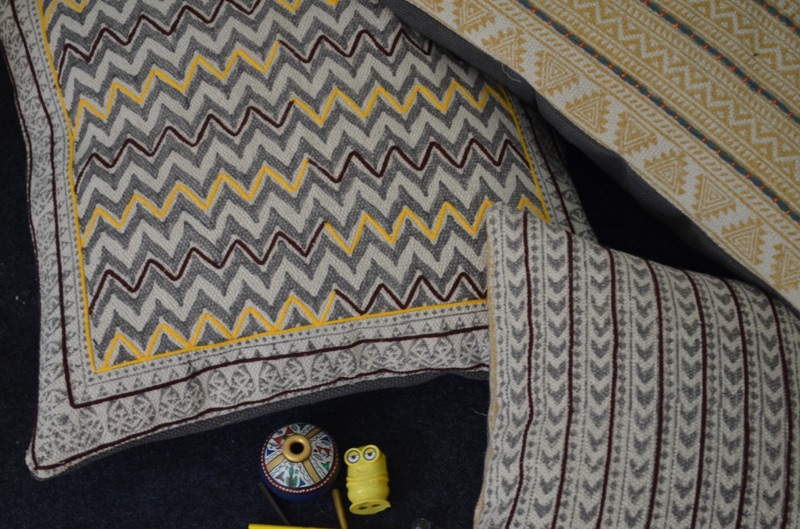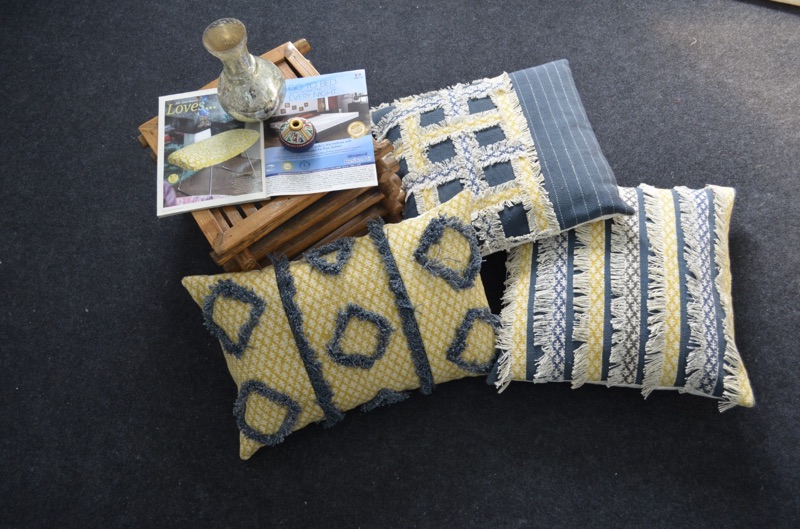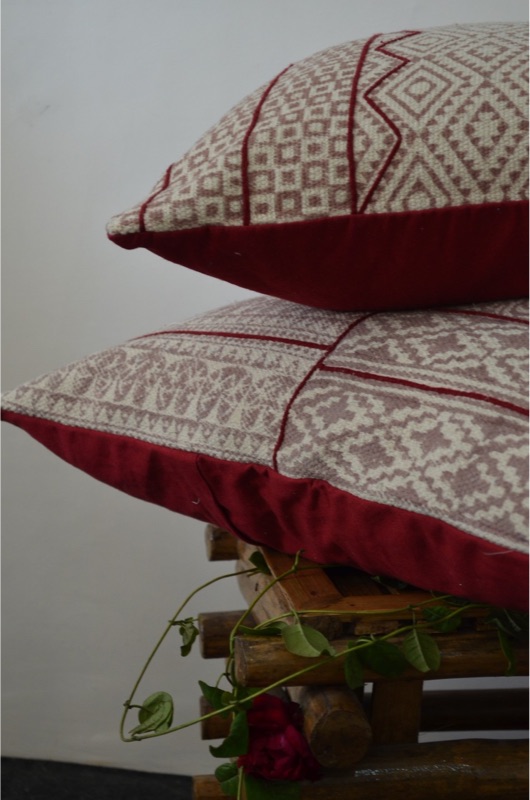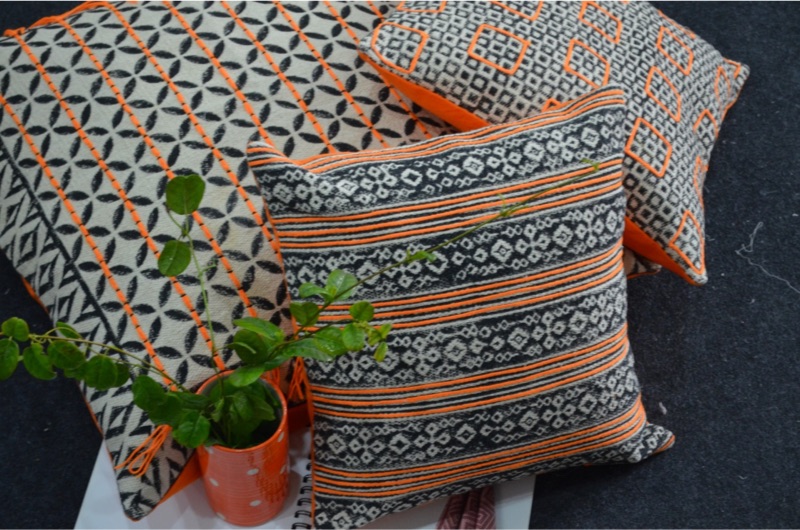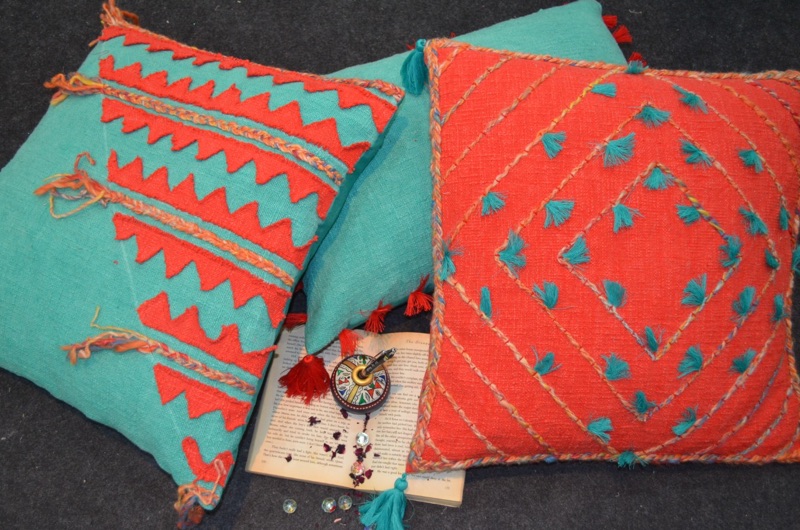 Explore more designs
We understand trends. It is a dynamic work of art – a transforming canvas. And we are
here to help you find new and unique ideas and designs for your own next product launch.