Bed Linen
Bed linens have a varied assortment of collection, depending upon various patterns like traditional, abstract, modern and contemporary designs and colors. Bed Linen include products like Bed Spreads, Bedsheets, Bed covers, Quilted bedcovers, Pillow Cases, Quilts, Curtains, etc.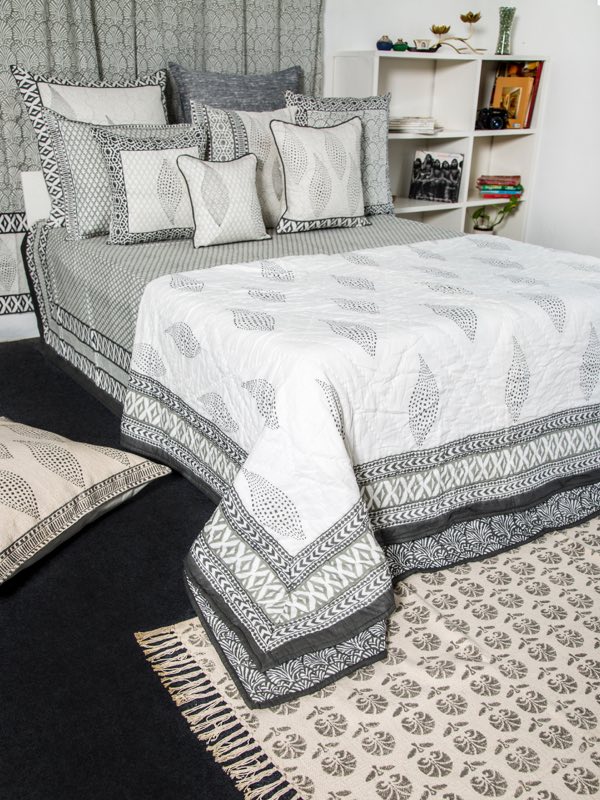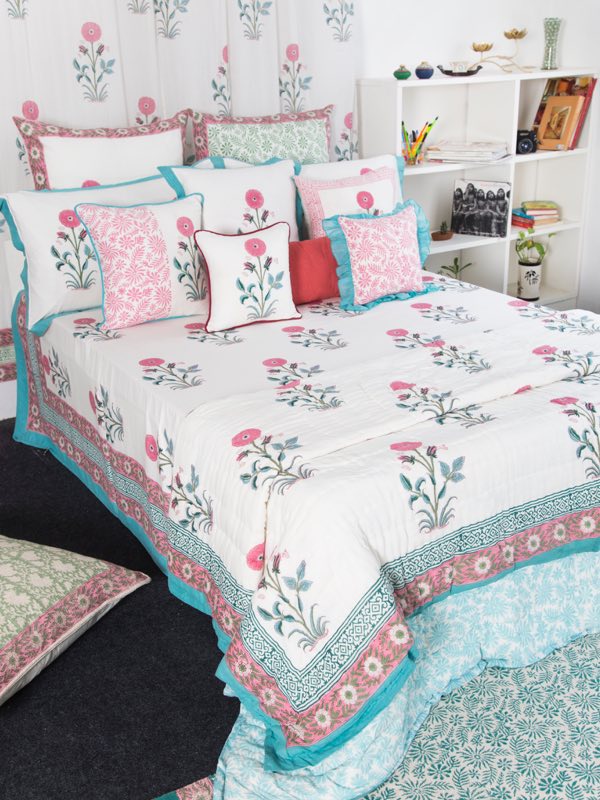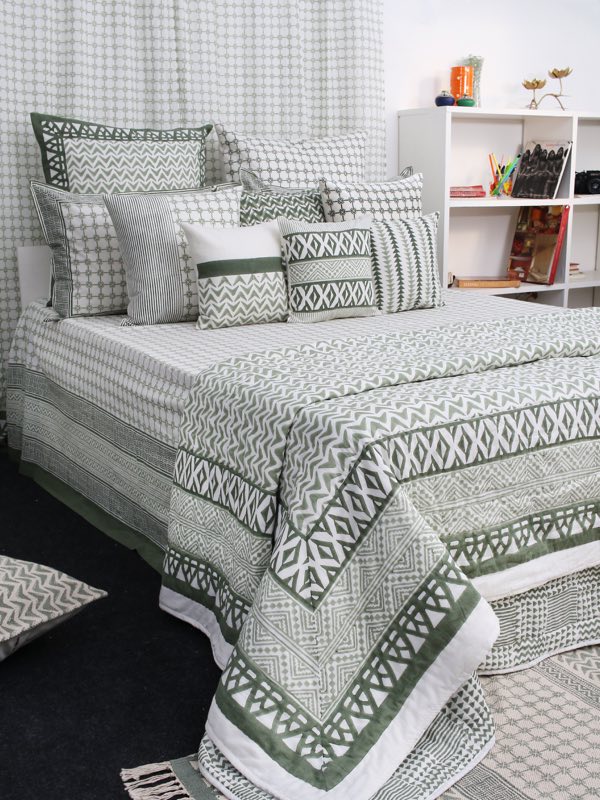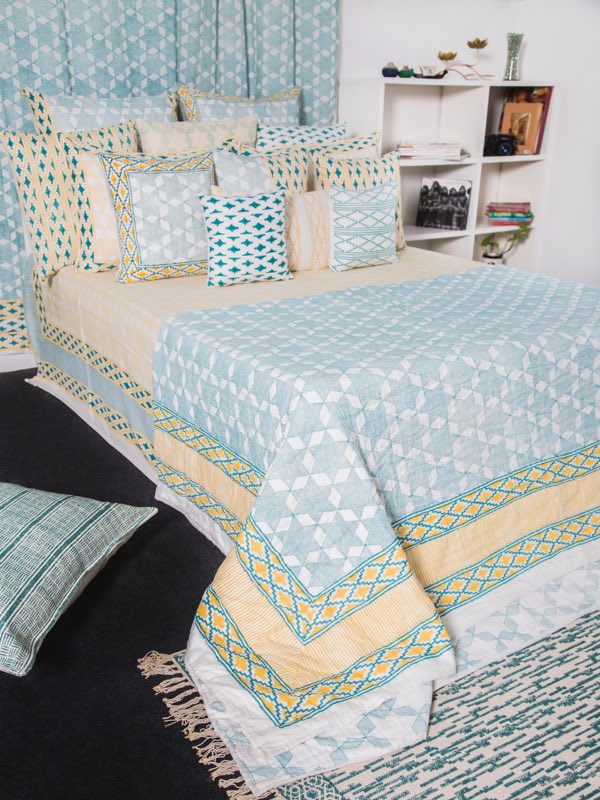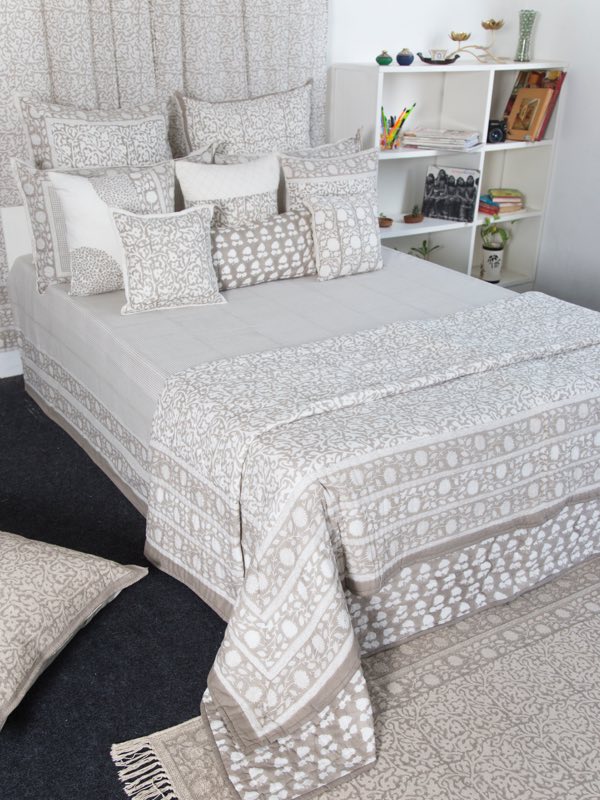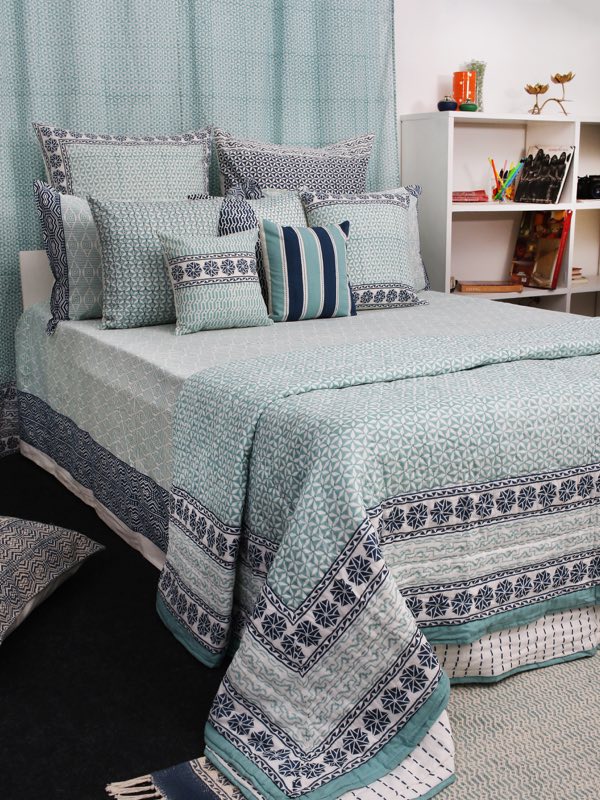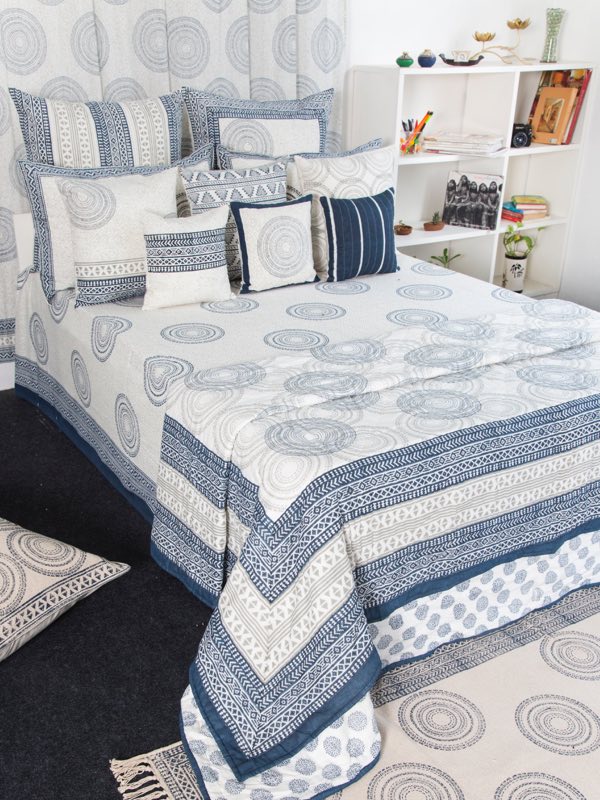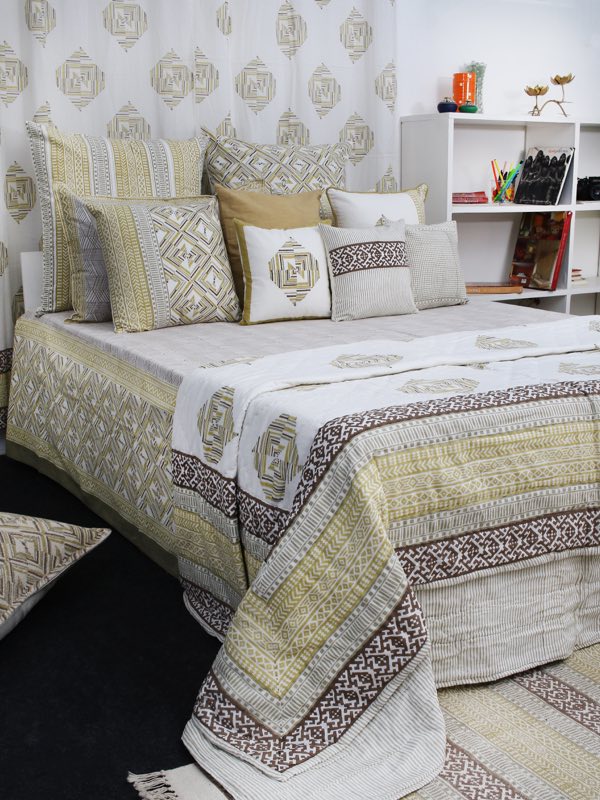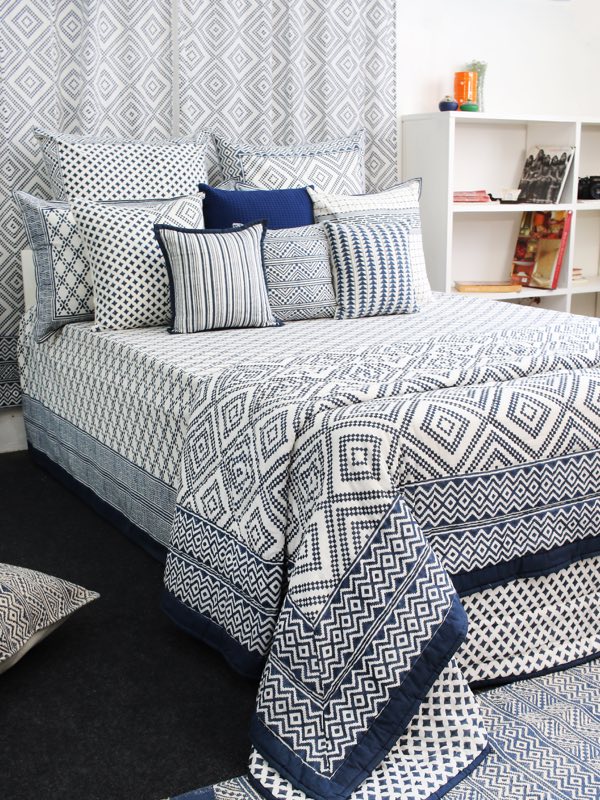 Explore more designs
We understand trends. It is a dynamic work of art – a transforming canvas. And we are
here to help you find new and unique ideas and designs for your own next product launch.