ABOUT
Somendra Textiles is a private company with deep industry roots and strong relationships in the field of Handcrafted Home Textiles. As a manufacturer, exporter, wholesaler, and trendsetter in home furnishings the Jaipur (India) based company has registered uninterrupted growth since the time it was founded.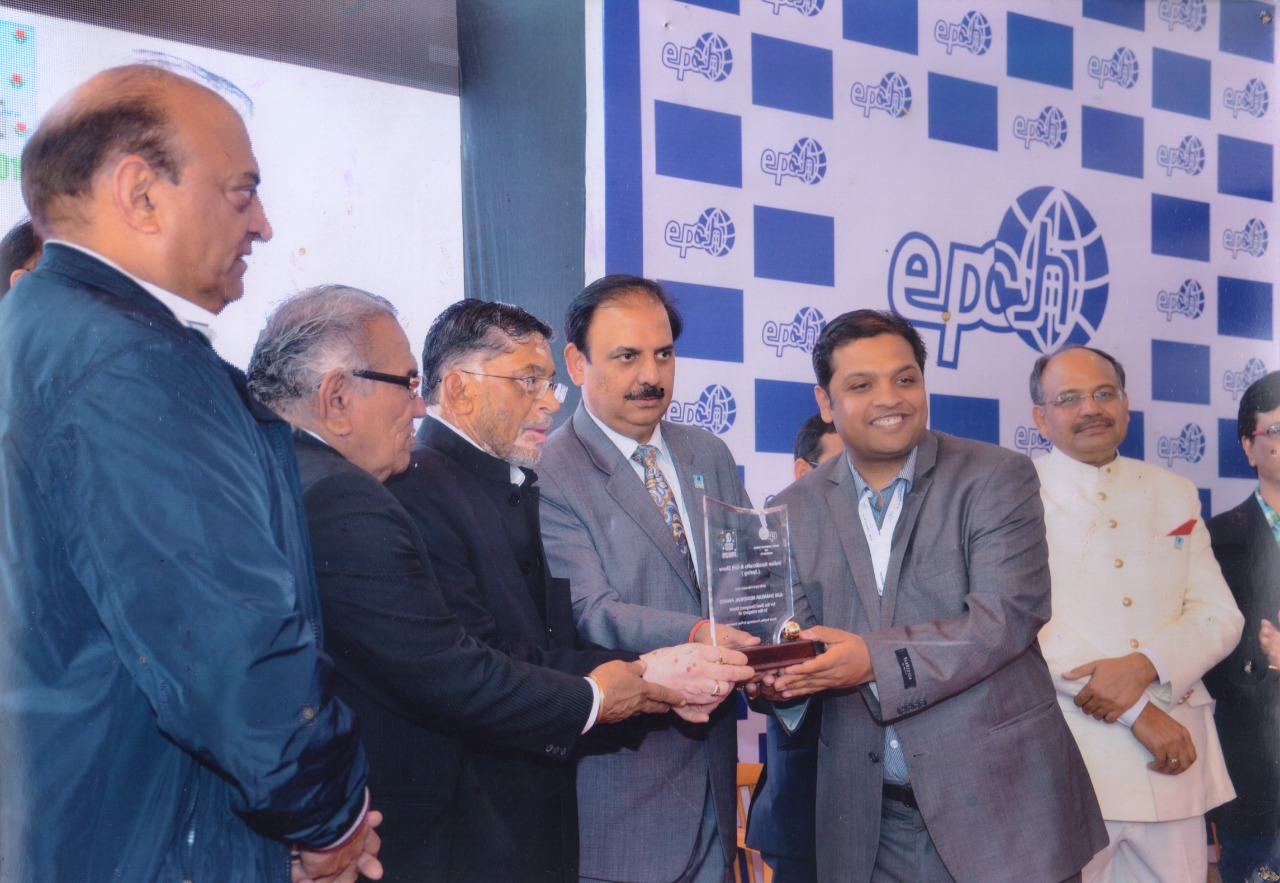 Since 1998, with an elegant, cultured and modern approach, Somendra has never been just a name or brand, but a quality.
WE DECORATE THE WORLD!
Spreading it's wings all over the world, Somendra Textiles exports it's creativity and serves the best all across the globe. It's large variety of textiles with mastered craftsmen skills provides diverse assortment for the clients to choose from and be satisfied with the best results.
Somendra Gupta is the guiding spirit behind all this. Mr. Somendra carrying the pride of the kin founded Somendra Textiles in 1998. He is the third generation of the family who is innovating things into the textile business.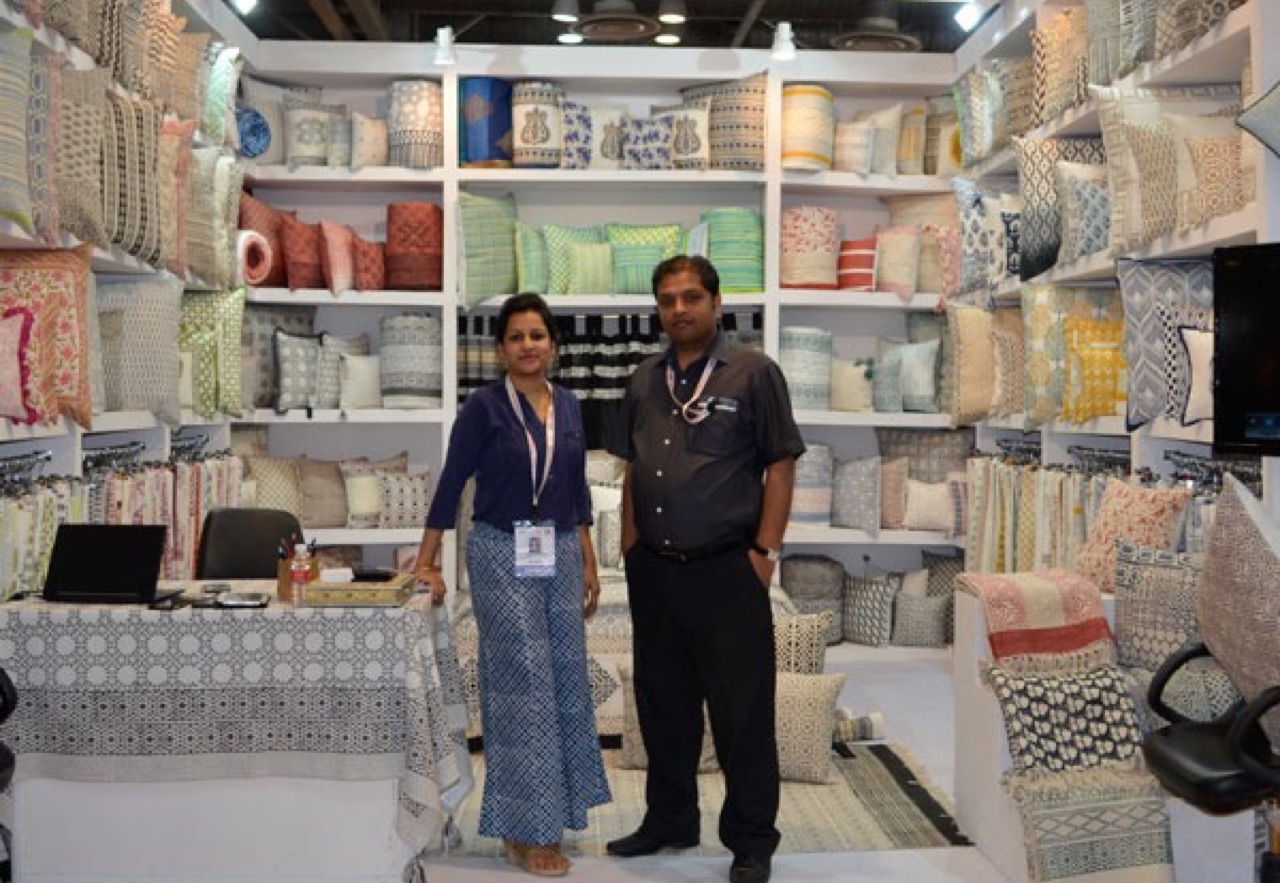 OUR CAPABILITIES
Somendra Textiles has been successfully termed as the STAR Exporter of Handcrafted Home Textiles catering to global and domestic markets for the last two decades. Somendra Textiles is one of Jaipur's (India) top-ranked and highly reputed companies.  For more than two decades, Somendra Textiles has been the manufacturer of choice of those who expect the most from a textile partner.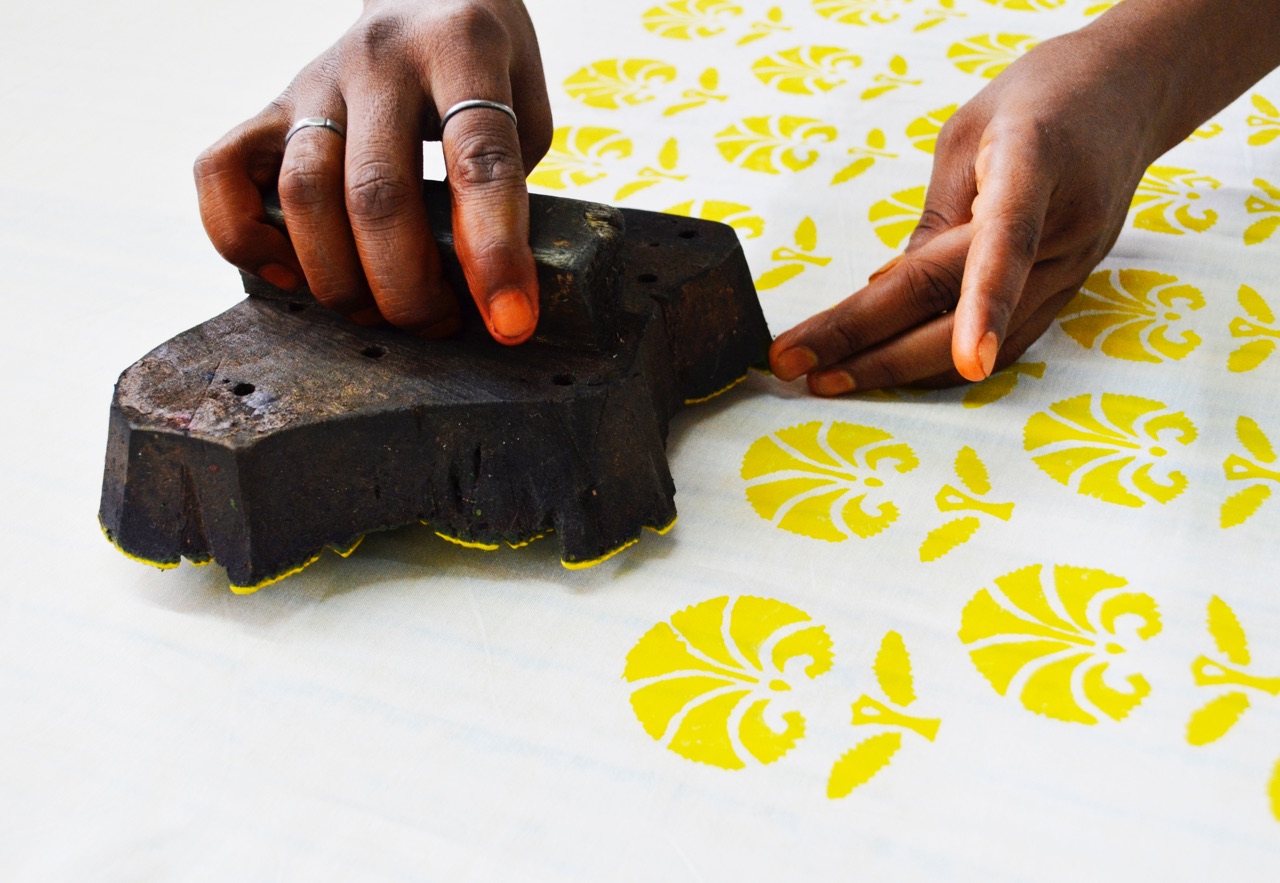 OUR VALUES
Quality: Quality is an uncompromising fact of life at Somendra. We ensure satisfied repeat clientele as a norm which to us ultimately means achieving and exceeding client's expectations.
Business Ethics: We believe in living and practicing internationally approved business ethics and norms that distinguish Somendra from its counterparts.
Opportunity: An opportunity for skilled labors and promoting handicraft culture.