Quilts
Quilts are just the another name of warmth and relief. Filled with poly fiber, layered cotton or loose cotton according to buyers requirements.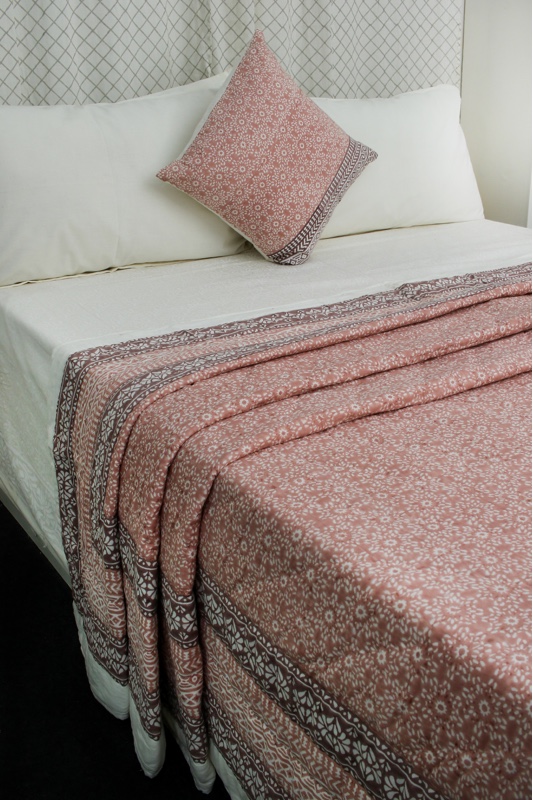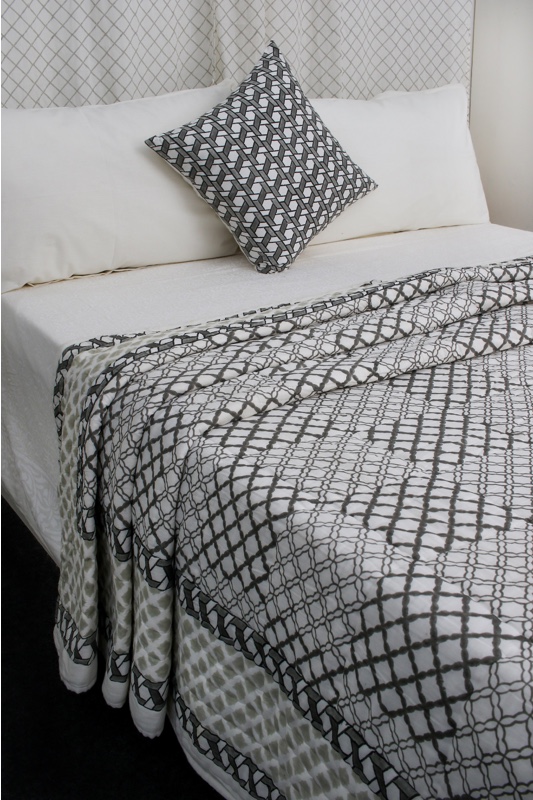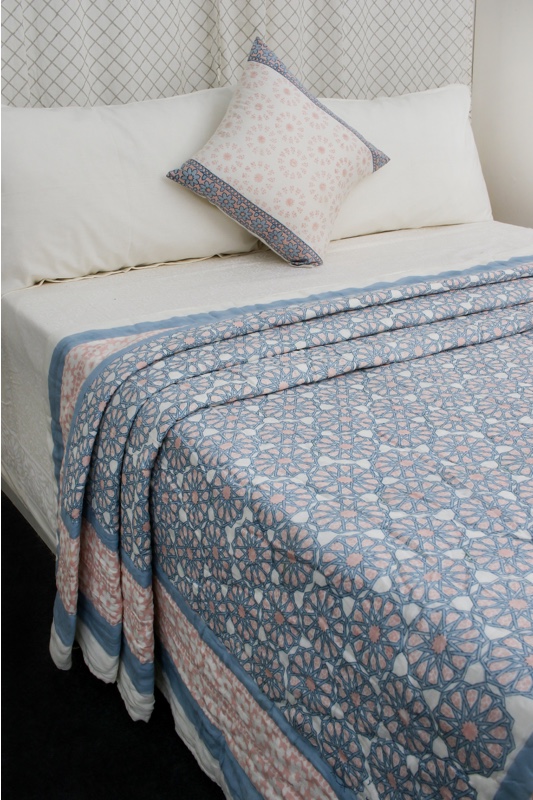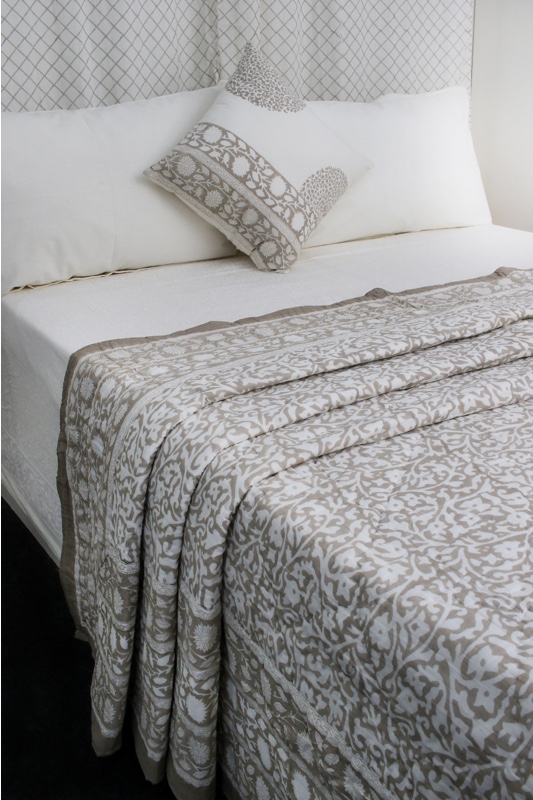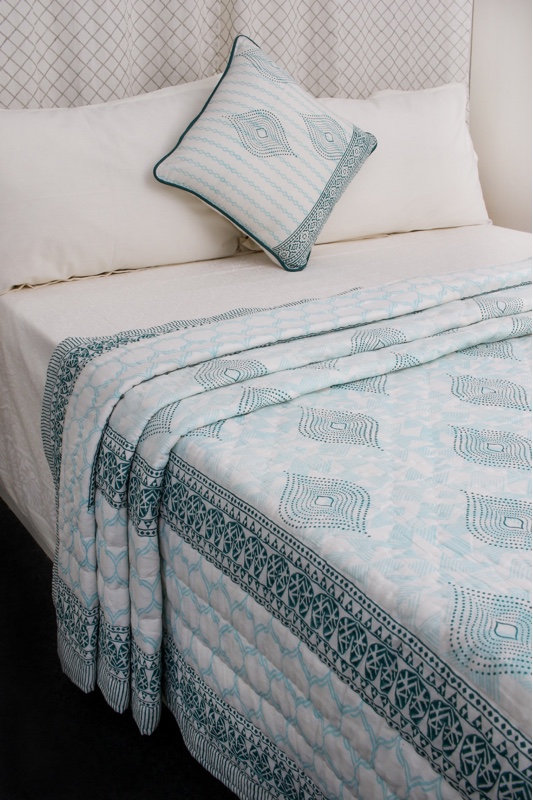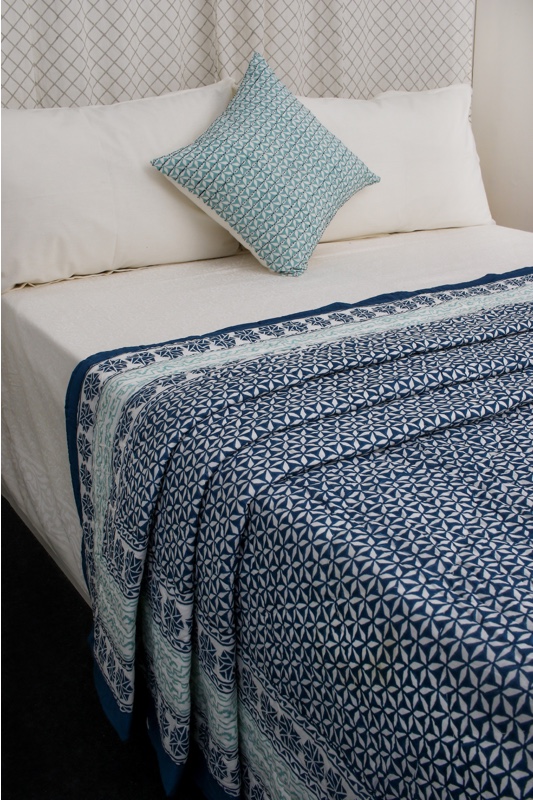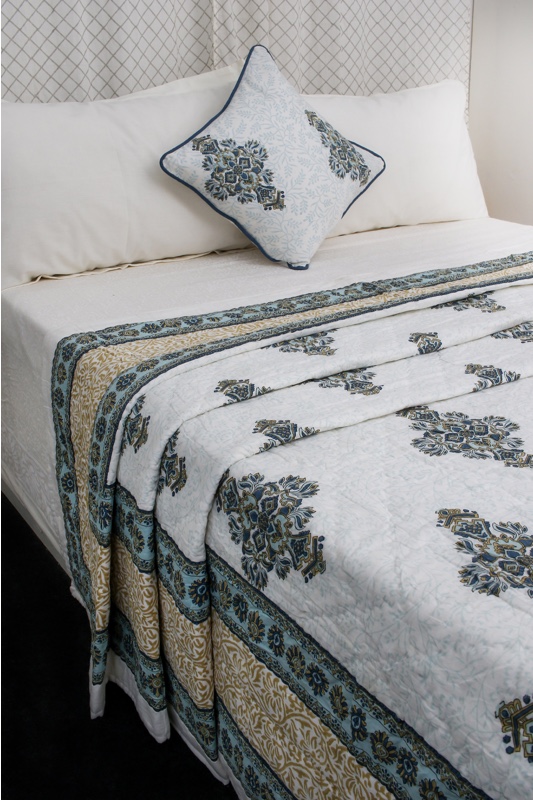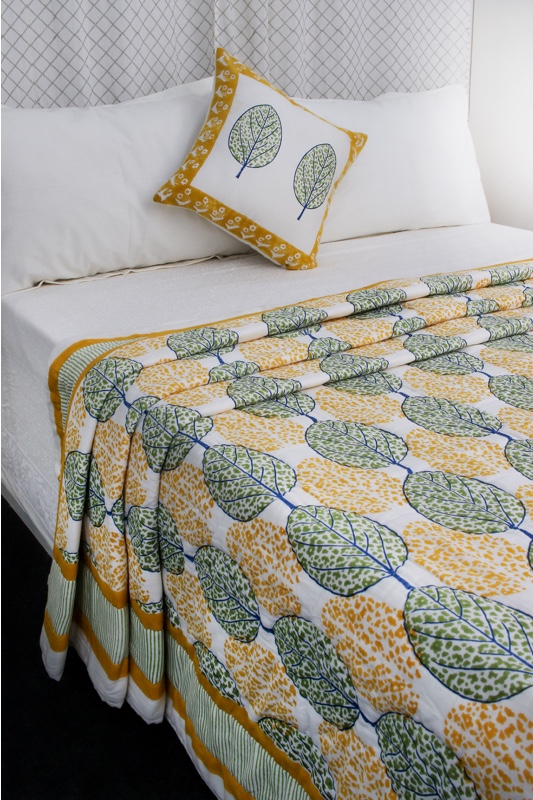 Explore more designs
We understand trends. It is a dynamic work of art – a transforming canvas. And we are
here to help you find new and unique ideas and designs for your own next product launch.